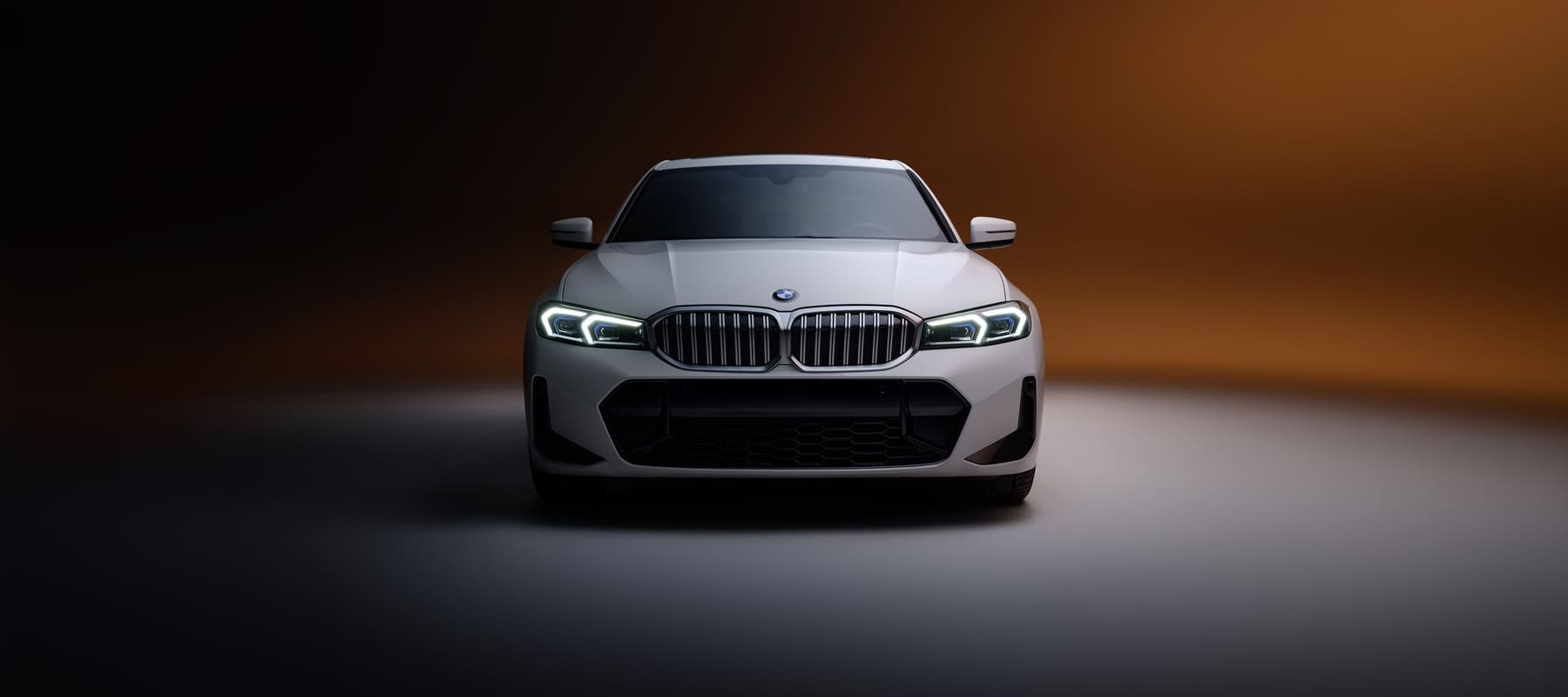 Business car rental for all types of businesses
Rent premium vehicles of all classes for your worldwide business trips. With SIXT, you always drive the latest models from top brands and enjoy excellent service at the branches. As a corporate customer, you benefit from attractive discounts for every business rental.
Many benefits for business clients
For comfortable business travel: Custom-made solutions for business clients come with many benefits that guarantee maximum flexibility and independence during business trips worldwide
Premium through and through
Wide range of models & classes
Equipped with high-end technology
Average of 3 months old
Worldwide mobility
More than 2,200 car stations
Limitless service 365 days a year
Breakdown replacement ensured
Innovative & digital
Booking via app, desktop & more
Keyless car access with the app
Easy online self-administration
Custom-made for businesses
Up to 15% business discount
Billing, credit card, or Airplus
Electronic invoicing & reportings
Benefits for decision-makers and travelers
Decision makers
Travelers
Your next steps with SIXT:
Step 1: Registration
Use the online form and answer a few questions so we can come up with the best business car rental offer for you.
Step 2: Individual offer
We will make sure to provide you with an individual offer tailored to the details you specified in the registration form.
Step 3: Create driver profile
After confirming the offer, we will ask you to create a business traveler profile via an individual registration link. Afterward, you can start booking whenever you want.
Step 4: Hit the road
Start experiencing SIXT's business car rental and book your first drive. Now you can enjoy the newest cars along with excellent service.
MORE INFO:
Other corporate customers found these topics interesting. Read more about the innovative SIXT business solutions and how we can help you to increase flexibility and reduce costs.