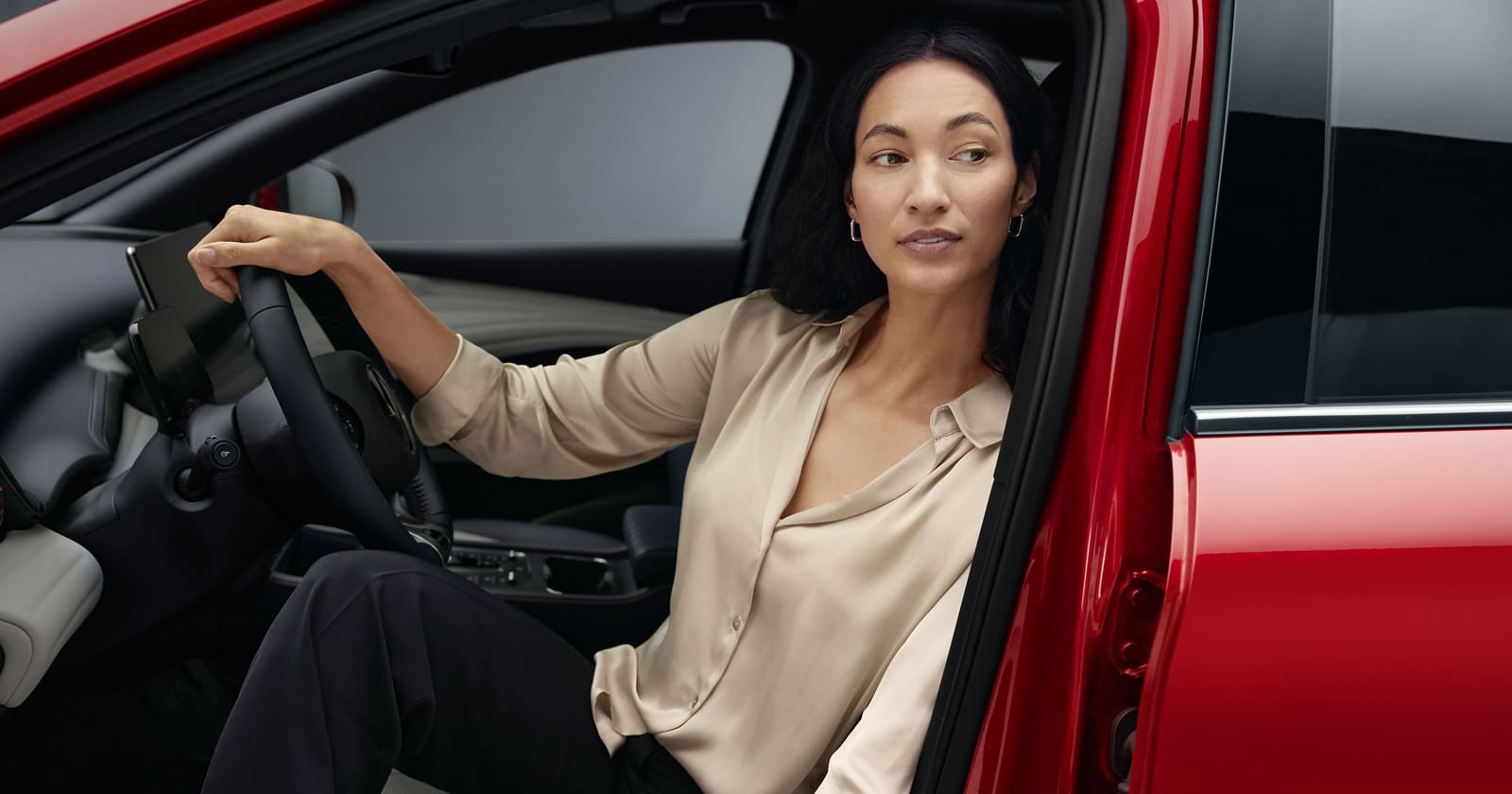 Car subscription for business customers: SIXT+
SIXT+ is the flexible alternative to leasing or buying. It offers a wide range of well-equipped cars in a fully customizable car subscription for your company. Subscribe for as little as one month and cancel on a monthly basis.
The advantages of a SIXT+ car subscription for business
The SIXT+ car subscription offers multiple advantages. The subscription times are lower than those of leasing, and there is no downtime for maintenance or repairs, as in the case of purchased vehicles. The subscription is configurable according to your needs and requirements.
Stay flexible
Possibility of monthly cancellation
Change of vehicle within one month
Pause for up to 3 months
Select the desired class
Latest models with assistance systems
Immediate availability
From sedan to SUV – choose as needed
Custom-made packages
Variety of coverage options
Different extras available
Individual mileage packages
Always included
Sales tax and car registration fees
Maintenance, wear & tear, and general inspection
Seasonal tires
THE RIGHT CAR SUBSCRIPTION MODEL
The SIXT+ premium fleet has the right cars for everyone: sedans, station wagons, SUVs, or convertibles. You can choose from more than 180 vehicle models in the SIXT catalog, with an average age of 3 months and all the latest equipment.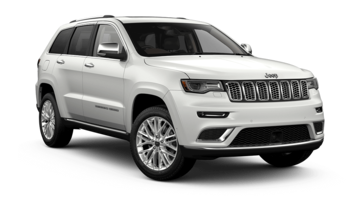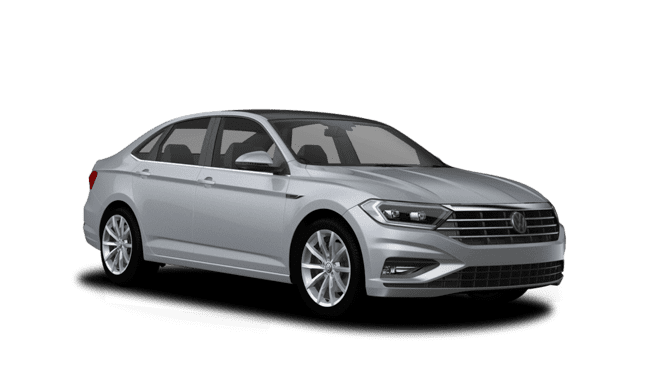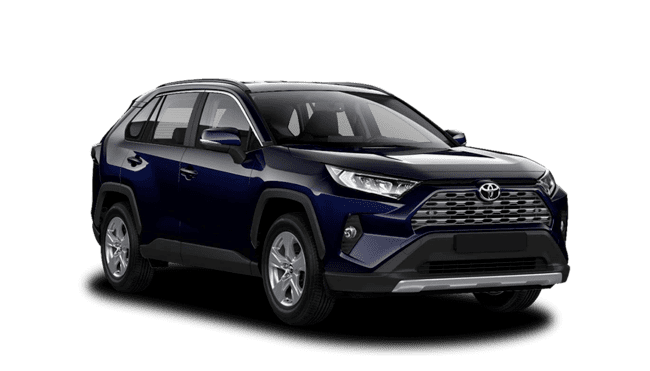 Benefits for decision-makers and drivers
4 steps for your car subscription
ONLINE REGISTRATION
Register online quickly: enter the data in the online form and provide us with your specific needs. 
RECEIVE OFFER
After registering, you will receive a customized offer. For further questions you may have, our experts will call you.  
CREATE COMPANY PROFILE
Create a driver profile using our registration link. With a SIXT business profile, you can manage your subscription conveniently online or via the app.
PICK UP AND DRIVE OFF
No long waiting times: your subscription is immediately available. Go to the branch, collect your vehicle and off you go!
MORE INFO:
Other corporate customers found these topics interesting. Read more about the innovative SIXT business solutions and how we can help you to increase flexibility and reduce costs.