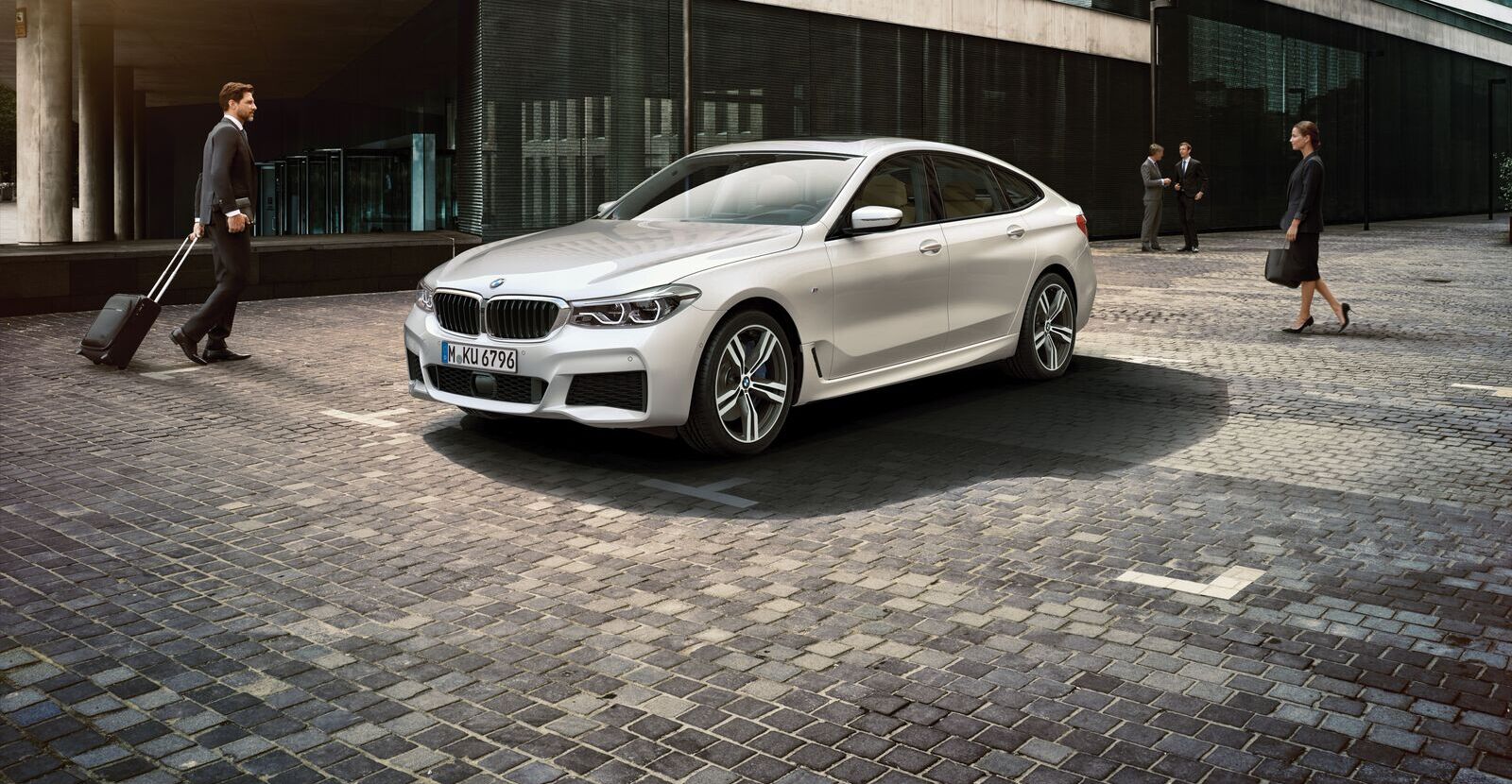 Fleet solutions and company car alternatives
Keep your fleet flexible with long-term car rentals and other company car alternatives from SIXT. Whether you are looking for a temporary or permanent solution, a clever alternative or smart addition to your fleet: With mobility solutions from SIXT, your fleet adapts to your needs - not the other way around.
Benefits of rentals in your fleet
When buying or leasing a car, companies enter into a long-term commitment that comes with obligations such as maintenance and repairs. SIXT offers a variety of mobility solutions that keep your fleet flexible for whenever you need to scale it up or down.
Maximum flexibility
Immediate availability
Short or no minimum contract terms
Flexible cancelation terms
Motivation for employees
Maintenance and repairs covered
Cars only 6 months old at most
Choose tax rate based on car size and engine
Full cost control
Test electrics and hybrids without risk
All-inclusive package without hidden fees
Change or return cars as needed
Without any effort
No time-consuming leasing contracts
Simple administration
Return the rental effortlessly
The SIXT long-term solutions at a glance
All the facts about the SIXT company car alternatives at a glance, so you can choose the best product for you. We will be happy to advise you on the perfect mobility solution for your company.
Immediate availability
Option to cancel
after minimum term
All-inclusive, monthly fee
Initial payments
Yes
(reimbursed after 6 months)
Mileage package
Unlimited
(if U.S. is point-of-sale)
Secure your company discount