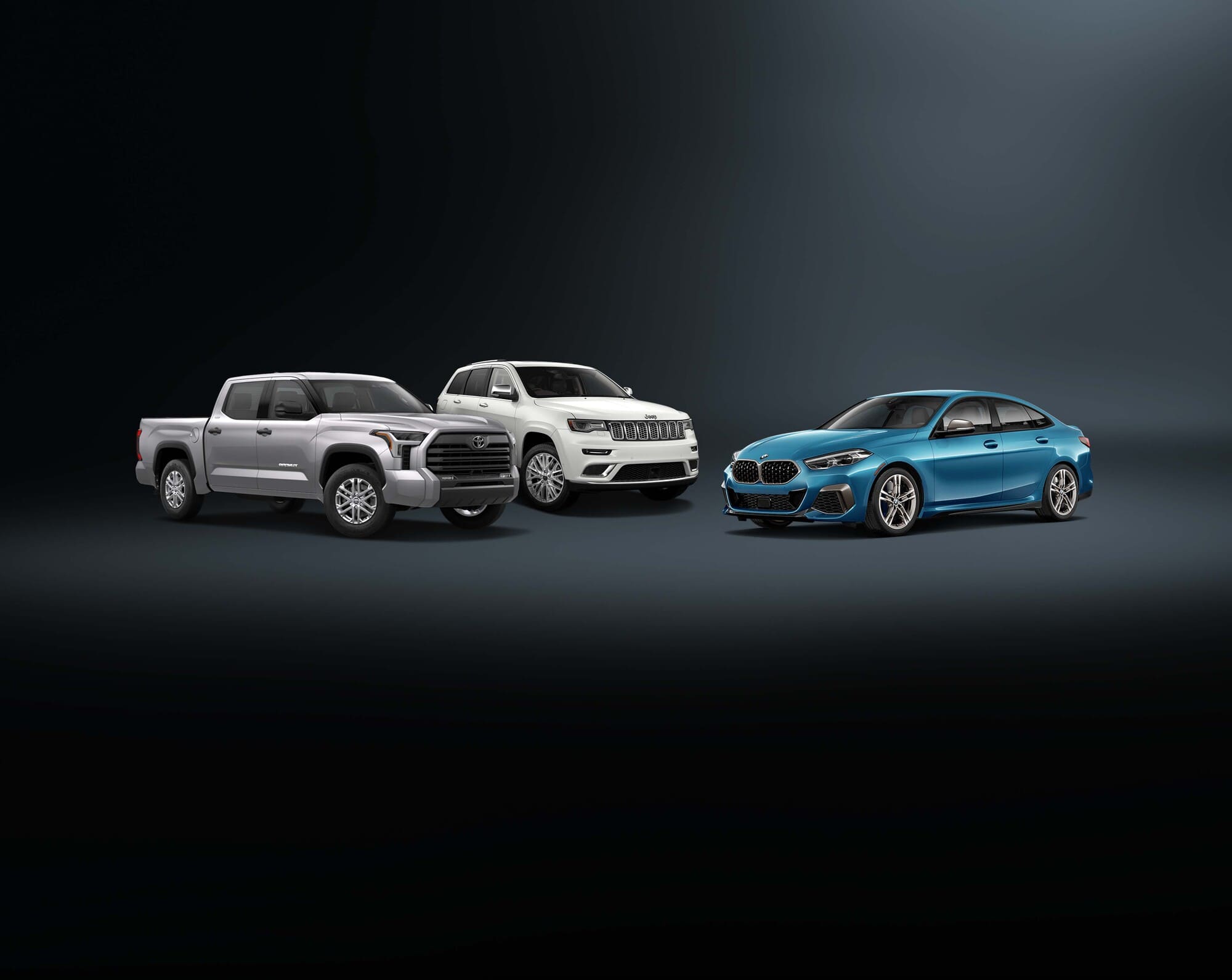 SIXT FOR BUSINESS
INCREASE FLEXIBILITY AND REDUCE COSTS WITH OUR WIDE RANGE OF BUSINESS MOBILITY SOLUTIONS
SOLUTIONS FOR EVERY TYPE OF BUSINESS
A SIXT Business Account opens up a world of benefits. From business travel car hire to flexible and innovative solutions to the company car fleet, our mobility experts and premium fleet of vehicles ensure you're always on the right road to saving costs and increasing flexibility.
BUSINESS TRAVEL SOLUTIONS
Car hire, car subscription and car hailing
Our App opens a world of mobility
2,200 stations in 100+ countries
LONG-TERM BUSINESS RENTALS
Short wait and contract duration time
No capital costs or commitment
Full cost control with all-inclusive rates
STAY MOBILE AS A SIXT BUSINESS CUSTOMER
Take advantage of customized options, from car subscriptions to classic rentals. We have something for every type of corporate customer, and we are happy to advise you!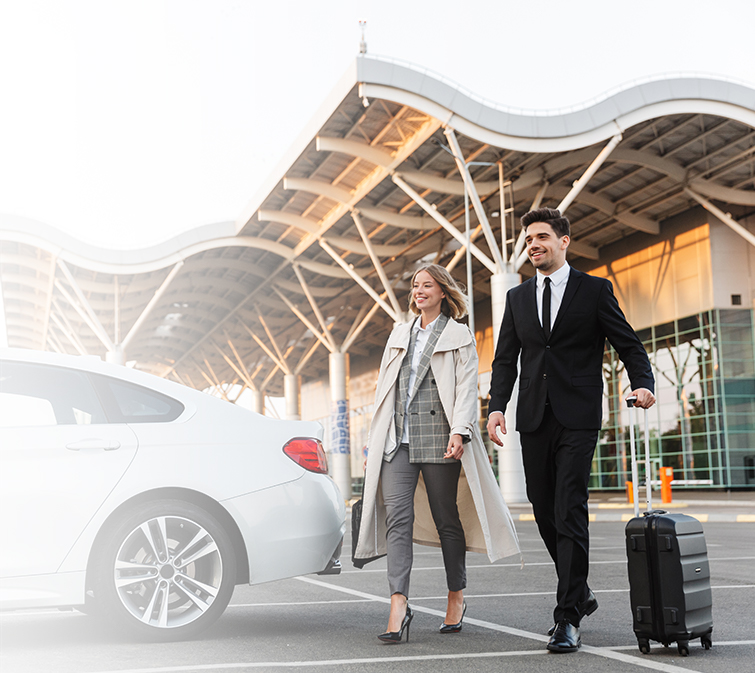 MOBILE ANYWHERE WITH SIXT RENTALS
With over 2,200 locations worldwide, you can stay mobile with SIXT when you travel domestically or internationally. Find the perfect vehicle for your needs, from sporty compact to refined luxury. Our renowned customer service will ensure you find the right solution for your requirements.
SIXT surprises me all over again every time with innovative solutions regarding the topic of mobility.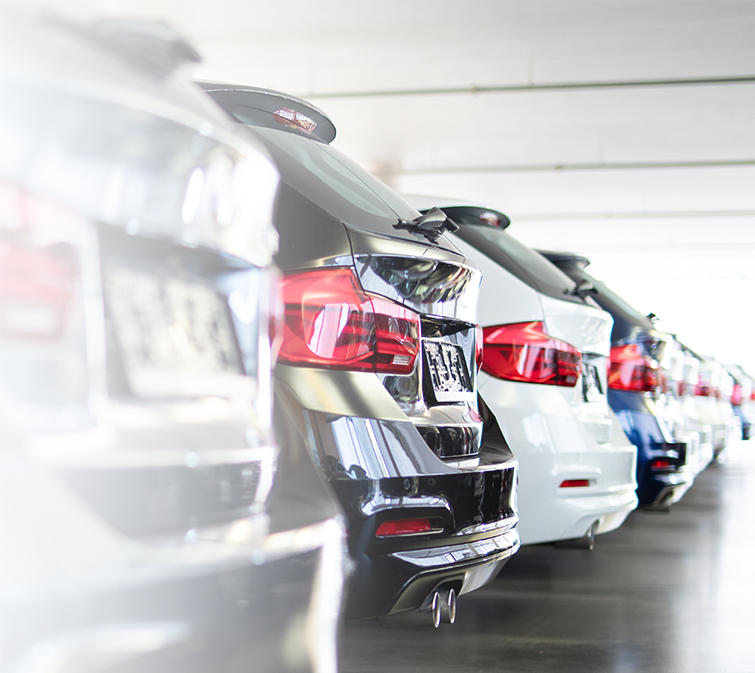 FLEXIBLE AND FAST. JUST LIKE YOUR BUSINESS.
Try SIXT Business instead of binding yourself to long-term commitments! Whether you need 2 or 200 vehicles, are looking to create a business car pool or a mobility solution to cover a probation period, our solutions are completely flexible and adaptable to your needs.
We use long-term solutions from SIXT because we need maximum flexibility and full cost transparency.
MORE INFO:
Other corporate customers found these topics interesting. Read more about the innovative SIXT business solutions and how we can help you to increase flexibility and reduce costs.